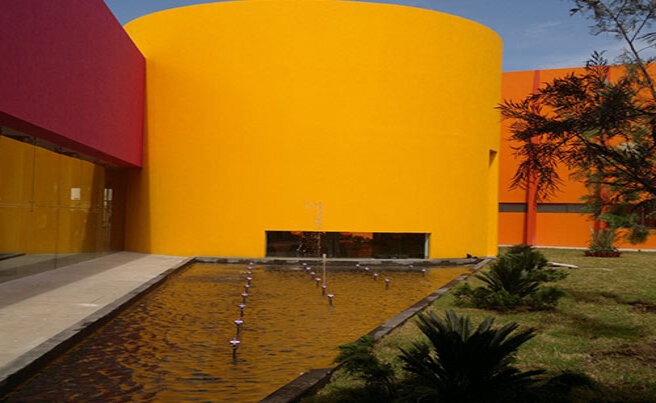 EPCCOR
More than 70 years of experience in the field of engineering,
construction and operation in Mexico, USA and LATAM.
See more
Systems and Processes
High capacity and efficiency in the implementation and control of projects, and flexibility to meet specific customer requirements.
Pricing
Databases with real information from market prices (not only based on estimates).
Human Resources
Management Philosophy focused on the control of projects, ensuring compliance in time, quality and cost.
Market intelligence
Ability to work with the client obtaining key information from projects in the planning phase.
Business Lines
We have extensive experience and the ability to identify projects that fit the business plan. We collaborate with the best experts for each of the specialties.
Featured Projects
We have some projects in which our staff has participated over more than five decades. See more
See more
Our clients
EPCCOR works with several Government Agencies as PEMEX, SCT, IMSS, CFE, State and Municipal Governments, as well as private customers in several sectors.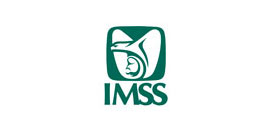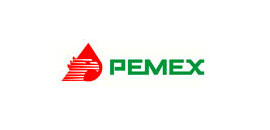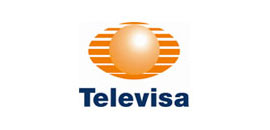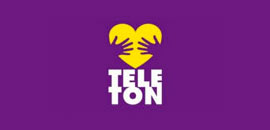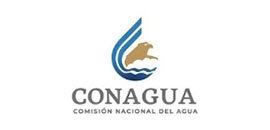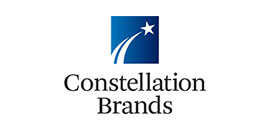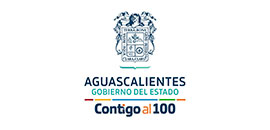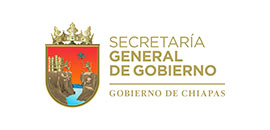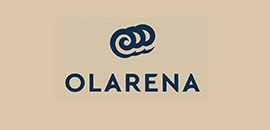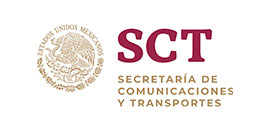 Contact us
If you have any questions or comments, complete the form and soon we will contact you.
Address
Jose Maria de Teresa #249 Col. Campestre.
Álvaro Obregón. México D.F. C.P. 01040.